September 4, 2020 12:32 pm
Leave your thoughts
Amid the challenges of this very unusual summer, Ohel Children's Home and Family Services found a way to host its annual Rosemil Healthcare Golf and Tennis tournament, delivering a safe and fun day for the players. More than 140 players gathered at Alpine Country Club in Demarest, NJ, to support the essential mental health services that Ohel continues to deliver during the Covid pandemic.
"This has been a premium day for Ohel at a premium course," said Yossie Eisenberger of Cedarhurst. "This is my first year as co-chair of the tournament, and I'm really proud to support Ohel and to share the important work they do with my friends."
When our region shut down in March, Ohel pivoted overnight to offer mental health services virtually, including individual therapy sessions, support groups for people suffering Covid-related tragedies, and free webinars to help people navigate the many issues that presented as a result of the crisis.
The need for Ohel's services has increased exponentially during this crisis. The need was recognized by participants who came together to raise even more money than at last summer's outing. This could not have been accomplished without the leadership of the event co-chairs: David Brecher; Yossie Eisenberger; Mendy & Kiki Haas; Mendy Schreiber; Yaakov Zachter; Ben Englander; Izzy Kaufman; Jonathan Marks; and Michelle Sulzberger.
"It was great to have a slice of normalcy in the middle of this crisis," said Ben Englander, of Lawrence, senior co-chair and founder of the event. "Supporting Ohel has been important to me for many years and I'm so happy that we were able to continue the tradition this summer."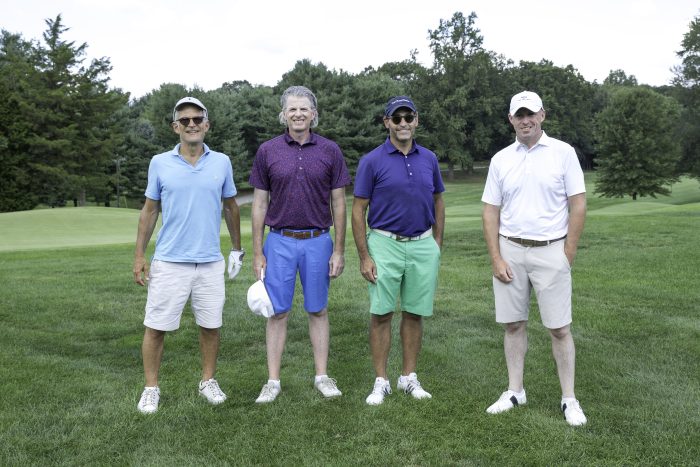 Ohel is grateful to Rosemil Healthcare for sponsoring the event and to Cross River for sponsoring tennis. Here are tournament results:
Golf:
First Place Foursome: David Cohen, David Scharf, Eli Spiro, Matt Drillman
Second Place Foursome: David Rosenberg, Moish Rosenberg, Noah Fruchter, Steven Fruchter
Third Place Foursome: Steven Milstein, Zalmy Rosenberg, Eric Hackel, Austin Ball
Closest to the Pin: Rob Kurtz
Longest Drive: Tani Konig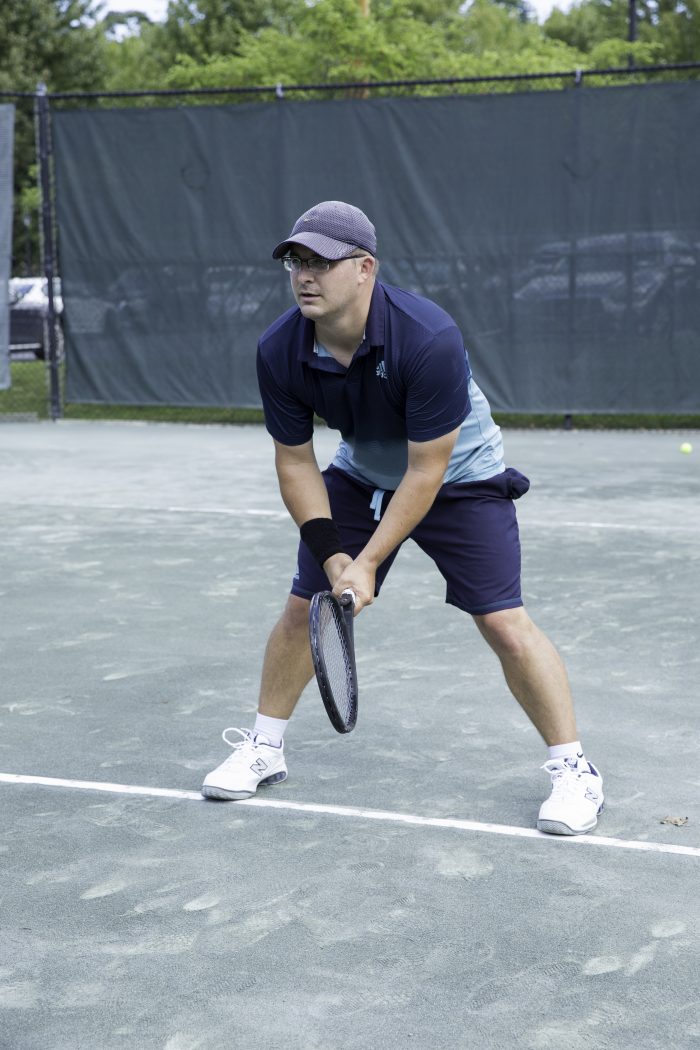 Tennis:
First Place Team – Dovid Schulman & Michael Pfeifer
Second Place Team – Howie Hershkowitz & Noam Mishkoff
For more than 50 years, Ohel Children's Home and Family Services has provided social services that help individuals and families face social, developmental, and emotional challenges.
If you, or someone you know needs assistance with mental health services, please contact Ohel at 1-800-603-OHEL.
Categorised in: Around the Community