September 23, 2020 10:53 am
1 Comment
Kentucky Attorney General Daniel Cameron will be announcing his decision in the fatal shooting of Breonna Taylor. The decision will most likely be made at 1:30 PM.
The Louisville Metro Police Department set up barricades in the downtown area yesterday and restricted some vehicle traffic in anticipation of an announcement from Kentucky Attorney General Daniel Cameron regarding the investigation into Breonna Taylor's death.
This comes after the department declared a state of emergency Monday and a federal courthouse and adjacent offices in Louisville were boarded up Sunday ahead of the decision.
Many BLM activists and supporters are calling on their followers to "Burn Louisville to the ground" if the cops involved aren't brought up on charges.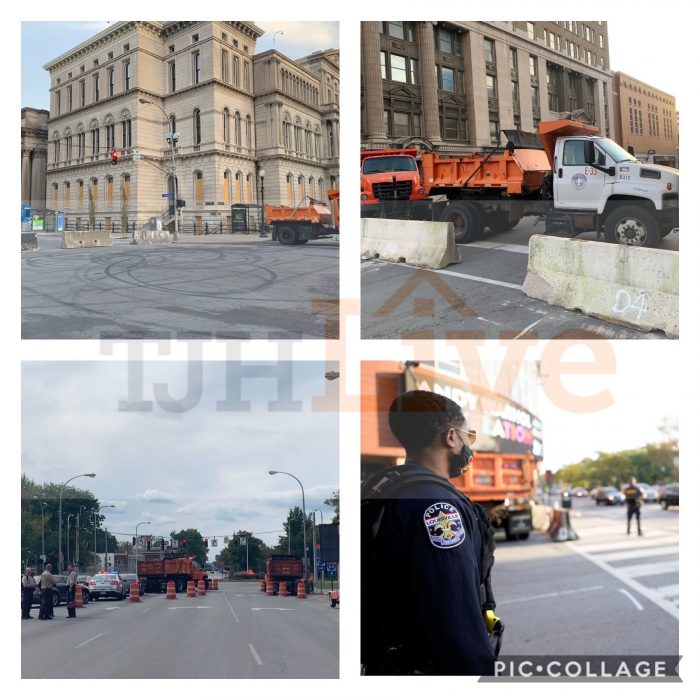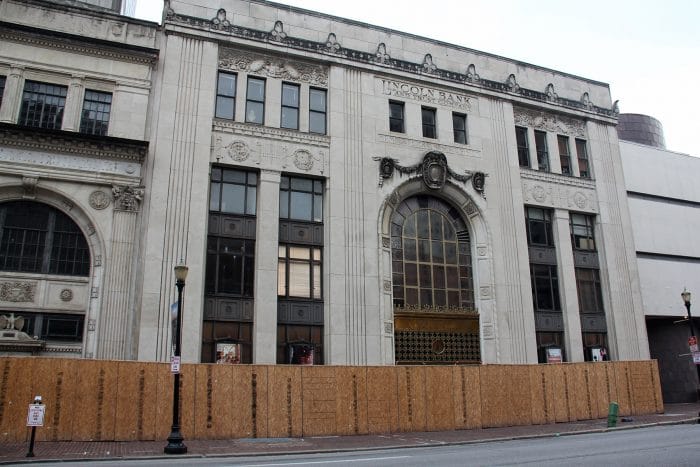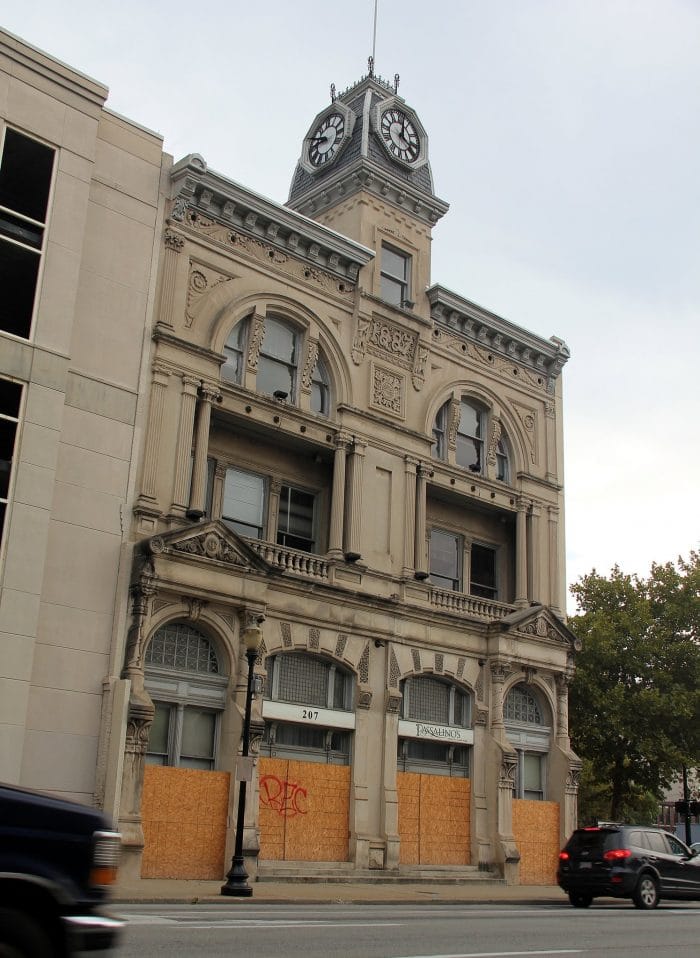 Categorised in: US News