November 19, 2020 11:30 am
Leave your thoughts
Deni Avdija became Israel's highest ever NBA draft pick, after being selected # 9 by the Washington Wizards.
He is the first [layer born in Israel to be drafted in the top 10 of the NBA draft.
Here is the pick and some highlights.
Later in the night, in the second round Israeli point guard Yam Madar, 19, was selected by the Boston Celtics.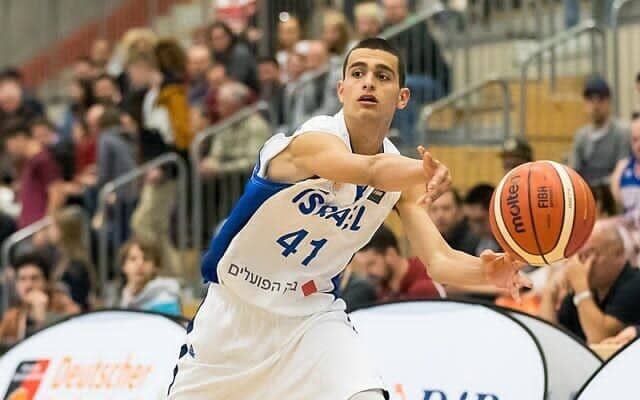 Categorised in: Israel News, US News