November 26, 2020 5:31 pm
Leave your thoughts
Israeli Prime Minister Benjamin Netanyahu on Thursday welcomed to Ben-Gurion International Airport the first commercial flight from Dubai to Tel Aviv.
Speaking during the welcoming ceremony at the airport, Netanyahu said the flight "now opens the way for dozens of flights a week to Dubai, to the UAE, to Bahrain and to the east."
"We are crumbling the Israeli-Arab conflict and turning it into Israeli-Arab cooperation in order to produce not only a new future but also a new present, and we are doing so with dizzying speed. I think that the entire world is watching and understands that we are making history here, and we can all welcome this," he said.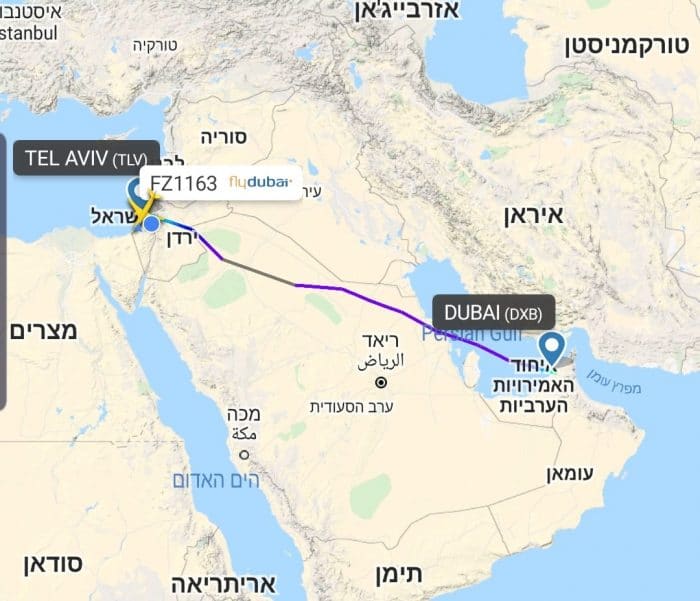 Categorised in: Israel News